Are you available on Saturday 18th March at 10:30?
The Green Party have organised a litter pick starting in The Square of Hadlow village, full details on Facebook:
https://facebook.com/events/s/another-green-party-litter-pic/539449918038660/
———————————————-
Gilly Casson is available on Thursday and Friday afternoons and Saturdays offering CranioSacral therapy 
——————————————–
Available Classes at The Ananda Clinic Studio
Hatha and Chair Yoga
Monday 6:00pm  / Monday and Wednesdays 10.45am
Yoga can benefit all body's no matter how old or stiff.  Props are used to ensure all abilities are able to access the benefits of the yoga poses.  Chair yoga is suitable for anyone who feels stiff or restricted in their movements and would find it a challenge to get up and down from the floor unaided. For details contact Nicola Holmes
————————————————————————-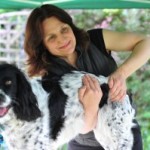 Sheena Harding, one of our McTimoney Chiropractors, is also an animal chiropractor specialising in horses and dogs.  For more information please visit her website www.chiro-4-animals.com.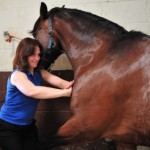 ————————————————————————
Betteryou Magnesium Products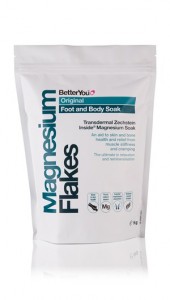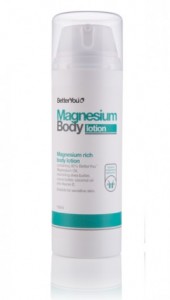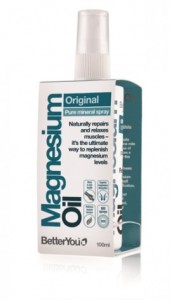 Magnesium Flakes, Lotion & Sprays
See our Magnesium Products page for more details
————————————————
The Benefits of Chiropractic during Pregnancy
Pregnancy is an exciting time of great change for your body.  Many women suffer a range of problems that may be helped by the gentle McTimoney Chiropractic method, including:
~ back ache and leg or neck pain
~ pubic or groin pain
~ stomach cramp or indigestion
~ aching, swollen feet and ankles
If you have a history of neck and back problems, unfortunately you may find they return during pregnancy.  Your McTimoney Chiropractor can work with you to establish a regular maintenance schedule that ensures your maximum comfort for the duration of your pregnancy.
Following the delivery of your baby, a check up is advised to ensure your spine and pelvis have returned to their normal positions.
You can contact your McTimoney Chiropractor at any time during your pregnancy.
—o0o—
Missed Appointment/Short Notice Cancellation Fee
It is with regret that we are having to introduce a fee of £30 for any missed McTimoney Chiropractic appointment or short notice cancellation (less than 24 hours).
 ————————————————————————————
Ananda Clinic Gift Vouchers……perfect for any occasion!
Available in  any denomination.  Can be used for any of our treatments
Please contact Reception – 01732 850695