Introduction to Counselling Skills
4 week course commencing Thursday 2nd March 2017
Gain a basic understanding and practice of basic counselling skills, such as:
Improved listening
Reflection both of yourself and others
Tools to become a skilled helper
Counselling theories & ethics overview
Develop self-awareness
The course offers the opportunity for personal and professional development for anyone who works in a supportive, advisory or voluntary capacity.  It can also be a starting point for those wishing to eventually train to become a counsellor.
Commences Thursday 2nd March from 11.30am until 1pm
Runs for 4 consecutive weeks
£120 for the full 4 week course plus all course materials
Café 1809, Tonbridge Road, Hildenborough
Run by Tanya Wright
For more information on Tanya please follow the link to her page
To book your place on the course contact counselling@tanyawright.com
————————————————–
New to Ananda for 2017!
Luxury Therapeutic Prescription Facial
Introducing Eve Taylor Aromatherapy Products to hydrate, detoxify and oxygenate the skin.
This facial also includes a relaxing back massage and ends with a Marma point foot massage
…. 90  minutes of pure bliss!
Please see the Aditi Beauty & Nail Treatments page for more details.
—————————————————————–
New to Ananda!
SRT – Spiritual Response Therapy and Restructuring
Clearing blocks, fears and negative beliefs and energies, this is a very profound spiritual process for researching and eliminating discordant programmes that have accumulated physically, mentally and spiritually.  For more information please visit the Reflexology, Reki & Spiritual Response Therapy page.
———————————————————————
New to Ananda!
Betteryou Magnesium Products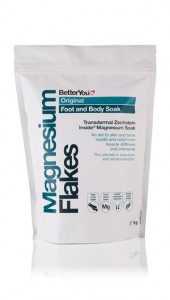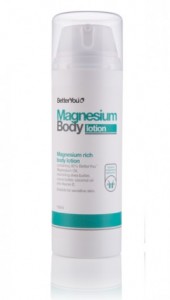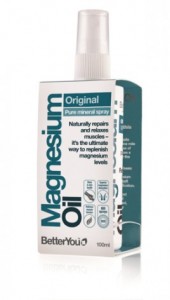 Magnesium Flakes, Lotion & Sprays
See our Magnesium Products page for more details
——————————————————————-
New Tisserand Products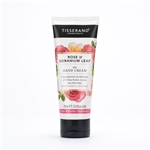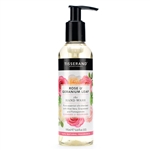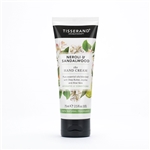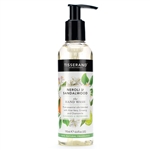 Neroli & Sandalwood and Rose & Geranium Hand Creams and Washes
Have a look at our Tisserand Product page for more details
———————————————–
The Benefits of Chiropractic during Pregnancy
Pregnancy is an exciting time of great change for your body.  Many women suffer a range of problems that may be helped by the gentle McTimoney Chiropractic method, including:
~ back ache and leg or neck pain
~ pubic or groin pain
~ stomach cramp or indigestion
~ aching, swollen feet and ankles
If you have a history of neck and back problems, unfortunately you may find they return during pregnancy.  Your McTimoney Chiropractor can work with you to establish a regular maintenance schedule that ensures your maximum comfort for the duration of your pregnancy.
Following the delivery of your baby, a check up is advised to ensure your spine and pelvis have returned to their normal positions.
You can contact your McTimoney Chiropractor at any time during your pregnancy.
—o0o—
Missed Appointment/Short Notice Cancellation Fee
It is with regret that we are having to introduce a fee of £30 for any missed McTimoney Chiropractic appointment or short notice cancellation (less than 24 hours).
 ——————————————————————————————————-
Syrinx Za Dermatalogical – Promoting Healthy Skin
Can help treat allergic skin, eczema, psoriasis, dermatitis, cracked feet, dry skin, skin tags, warts and keratoses warts.
Visit their website www.syrinxza.co.uk for more information
———————————————————————————————————

Ananda Clinic Gift Vouchers……perfect for any occasion!
Available in  any denomination.  Can be used for any of our Treatments
Please contact Reception – 01732 850695
———————————————————————————————————