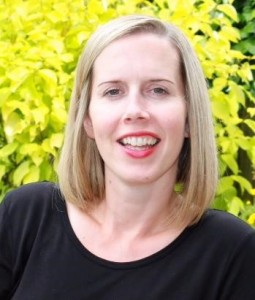 Zoe George
Sports and Remedial Massage Therapist BTEC Level 5, NLSSM, SMA
Oncology Massage

Zoe is a BTEC Level 5 Sports and Remedial Massage Therapist, qualifying at NLSSM – the North London School of Sports Massage.  She is a member of the Sports Massage Association and is also a qualified Pilates Instructor who has been running classes in Tonbridge and surrounding areas since 2001.
Zoe first realised the enormous benefits of sports massage when training for the London Marathon.  Having sustained an injury, she sought the expertise of a sports massage therapist to help her recovery and rehabilitation.  This prompted her to begin her training in order for her to help others.
Sports Massage Therapy has a number of key benefits including pain reduction, improved mobility and functional muscle balance.  It can also improve posture and self-awareness, alleviate stress and tension as well as give you greater energy, enhance the body's own recovery process and decrease the chance of injury.
It is important to remember that Sports Massage Therapy is not just for the sports person, everyone can benefit from sports massage.  It can help with everyday pain, including backache or neck and shoulder tension, soft tissue conditions, repetitive strain injury or for those wanting to improve their general wellbeing and health.
Zoe has recently finished an oncology massage course with Susan Findlay of the North London School of Sports Massage.  She is now qualified to treat people at any stage of their cancer journey.
To book an appointment please contact The Ananda Clinic on 01732 850695 or email admin@anandaclinic.co.uk.  Alternatively please contact Zoe direct on 07950 494335 or email zoetgeorge@gmail.com